Evum is a brand of handcrafted fragrances whose genesis came from the desire to translate emotions, lived and imagined experiences into olfactory scents. We draw inspiration from literature, art and design as well as the unique history of each person.

Evum wants to create connections between the past, the present and the future, connections with one's self, connections with others. Create shares and travel within the labyrinth of existence. The collections want to offer neutral creations, without gender distinctions, aimed at fulfilling the combination of diversified olfactory branches.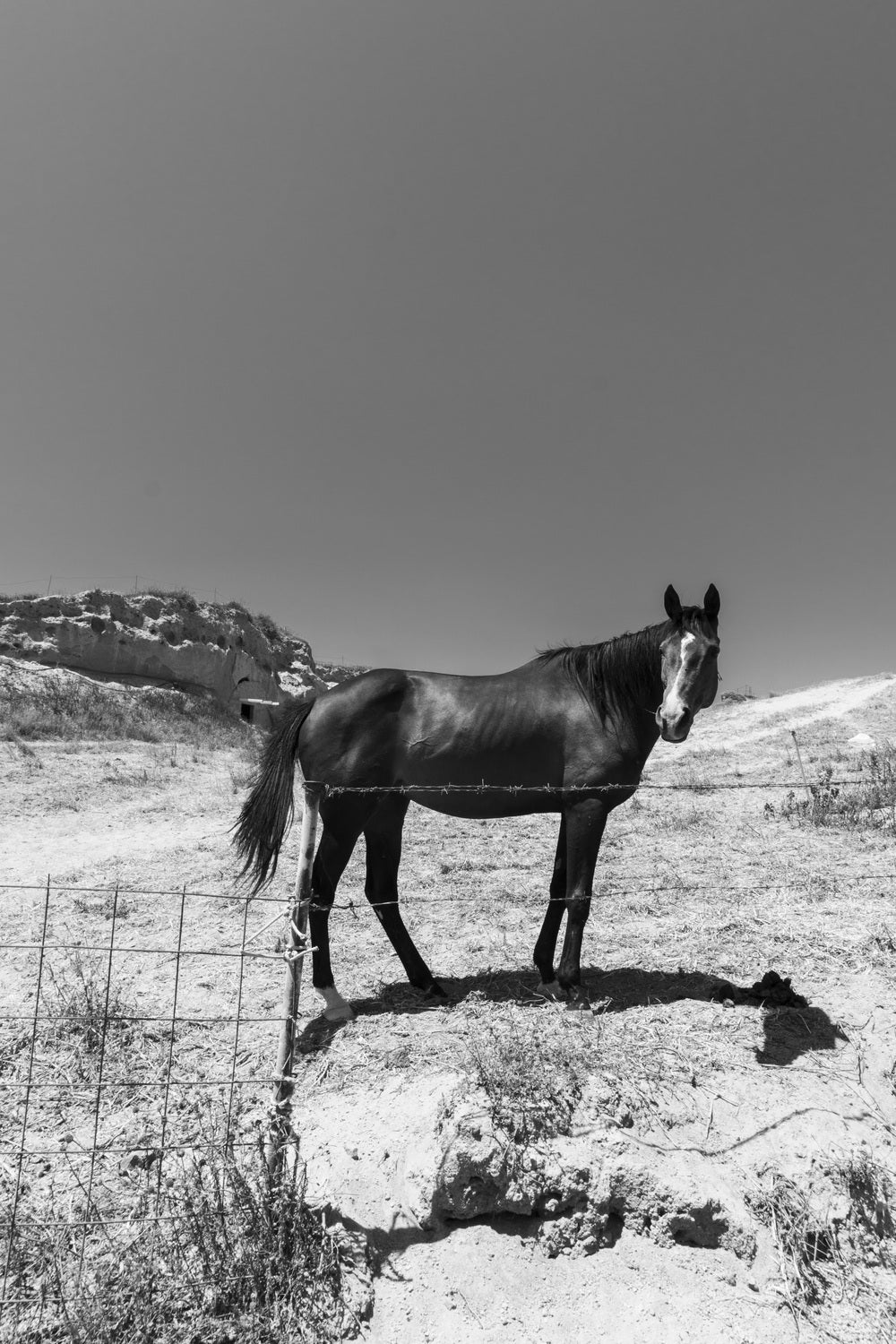 Evum is the transcription of the pronunciation of the Latin term aevum, or evo. The term aevum contains in itself the relationship between the finite and the infinite.

Indeed, Evum means time, the finite time that an odor remains in the air, perceptible by our sophisticated and aristocratic olfactory sense; Evum, however, also means eternity, the eternity with which the essence of that precise smell, smelled even just once, remains in our olfactory unconscious forever.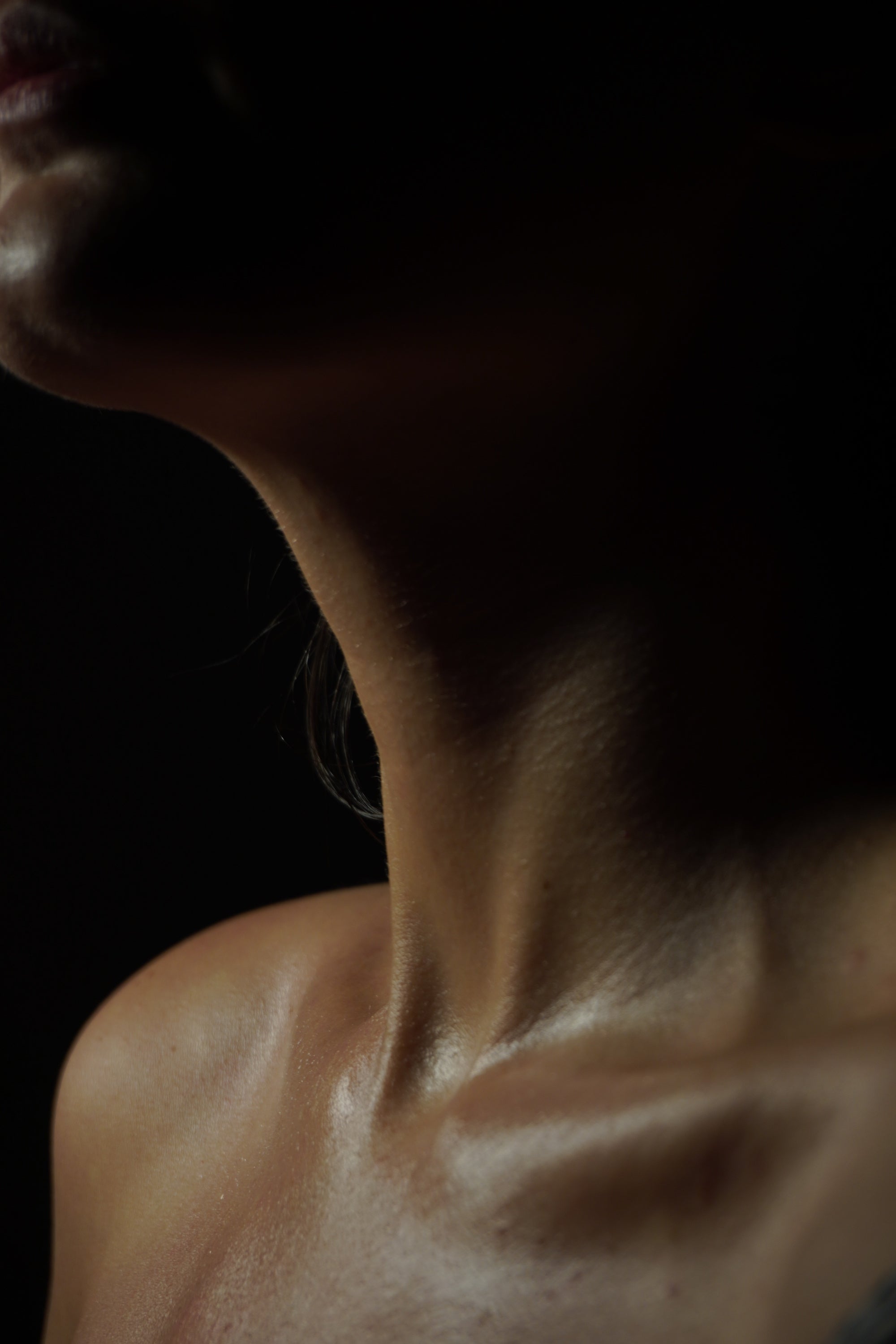 We want to create a long-lasting and constantly evolving project. We are strongly inclined to attention to detail, always aimed at listening to Evum lovers.
We consider and believe that respect for time is fundamental. In a world that every day is getting ready for a frenetic and unstoppable rush, Evum wants to convey the love of time, the importance of stopping at least for a moment, delving into one's memories or simply imagining experiences that have never been experienced.
Our fragrances are entirely Made in Italy, we rely on exclusively local production. We are dedicated to responsibility and attention to environmental impact, taking care to preserve it. We consider and believe respect for time to be fundamental, in fact each creation is a contemporary and revolutionary statement.